Volunteer testimonials
"You are in good hands"
Participating is really fun, your physical condition is optimally checked and that alone has added value for me. You also know that you are working for a good cause, namely to improve general health care. Participating in short has only advantages, it gives a good feeling both physically and mentally!
The employees are all nice and concerned about your health, you are in good hands. Usually the other participants are also fun to meet and the atmosphere is therefore fine. Everyone helps each other where needed. Sometimes you have to wait a long time, but I always take time to read a lot and at last the remuneration is absolutely reasonable.
I would definitely participate again!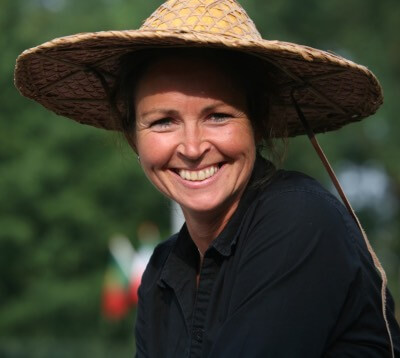 "Earn some money in a way that contributes to science!"
It is always fun to earn some money in a way that contributes to science for the good of people, and in the social field it is always nice to meet other volunteers.
Communication is always smooth, personal / telephone and sympathetic. The atmosphere is fun, but you usually decide for yourself of course. Time spent is not too long, depending on the trial you choose. Compensation is certainly sufficient and fair for the time spent.
As long as I can, and want to participate myself, I will participate in such a study every time. Until now, it has always been fun.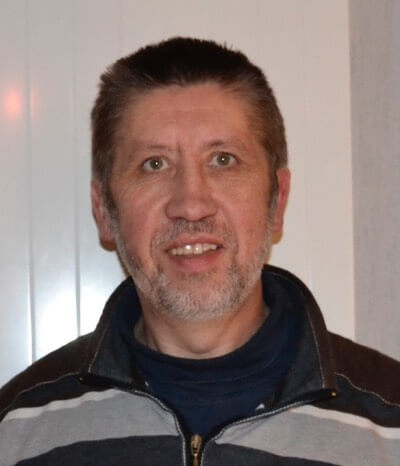 "You meet very interesting and kind people"
I already participated in 2001, first at Kendle in Utrecht and then also at PRA and Xendo-QPS and CHDR. It is interesting and fun to be able to contribute and to make it possible for new insights to arise in all kinds of fields and disorders.
In large studies you meet many interesting and nice people who also participate. The medical staff really do everything to make the stay comfortable. And answers all questions and explains all facets of the study. And does everything possible to ensure that everyone has a pleasant stay.
The compensations are generous and are often paid earlier than you expect. But above all it is fantastic! Especially at CHDR I had very good experiences. Modern, customer friendly and efficient.
A clinical study? Very recommendable!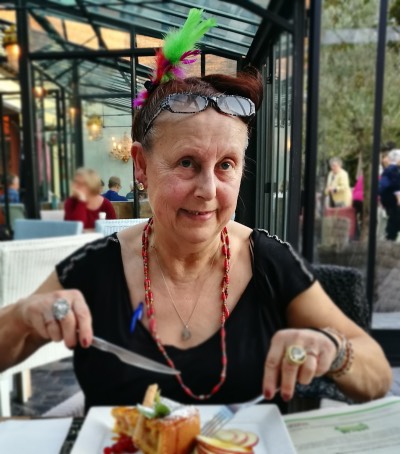 Submit your own testimonial
Our partners
Groupe HPL

ICON

Pfizer

CRS

Janssen

QPS

SGS

UZ Gent

Erasmus MC

UZ Leuven

analyze & realize

MedaImun

bioskin GmbH

Pierre Fabre